FAQ
Find a Guide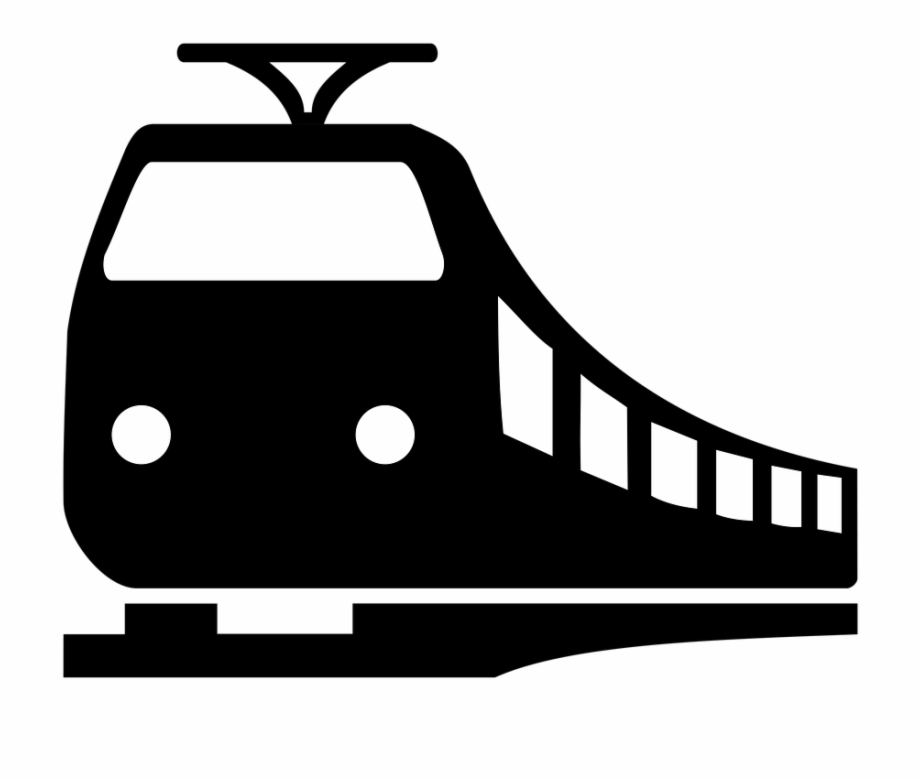 The Israeli railway train connects Ben Gurion Airport (Tel Aviv) and Jerusalem (Jerusalm - Yitzhak Navon).
Trains leave from 6.30 to 21.30 (departure time of the last train), except Shabbat (from Friday afternoon to Saturday evening).
The travel time between Ben Gurion airport to and from Jerusalem is about 24 minutes.
At the airport you can switch to other trains.