FAQ
Find a Guide
Welcome to the reservation page for Midnight Mass Tickets!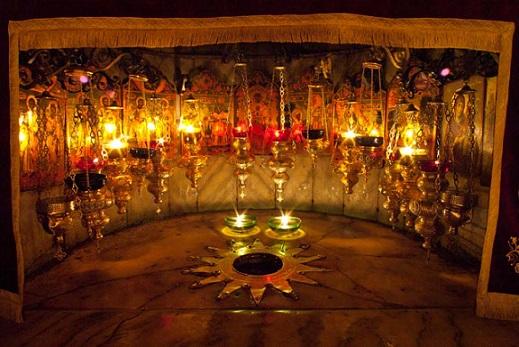 The Christian Information Center is not accepting application requests for tickets for the Bethlehem Midnight Mass 2020.

The Custody of the Holy Land will follow the regulations for celebrations, as stipulated by the Palestine Ministry of Health. The Mass will be closed to the public.

Those wishing to attend a Midnight Mass may join the celebration at the Franciscan Shepherds' Field. We ask you to please consider the indications for social distancing, including wearing face masks, as you attend this celebration. 
The Midnight Mass will be broadcast live, starting at 23:30 (EET) from the Christian Media Center (click for link).