FAQ
Find a Guide
Welcome to the reservation page for Midnight Mass Tickets!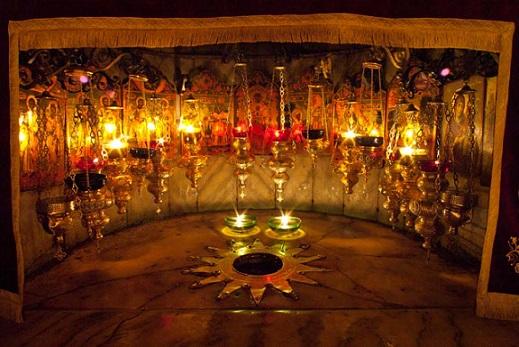 The Christian Information Center is not accepting application requests for tickets for the Bethlehem Midnight Mass 2020 at this time.

The Custody of the Holy Land and the Christian Information Centre thank you for your consideration and patience as it makes every effort to evaluate the effects of the coronavirus on this event.

Please continue to monitor the CIC website, and regulations from the Israel Ministry of Health. We will keep you informed if the Mass will be open to the public and when tickets will be available to pilgrims. As you make travel plans, please consider that numbers allowed to attend will be extremely limited.